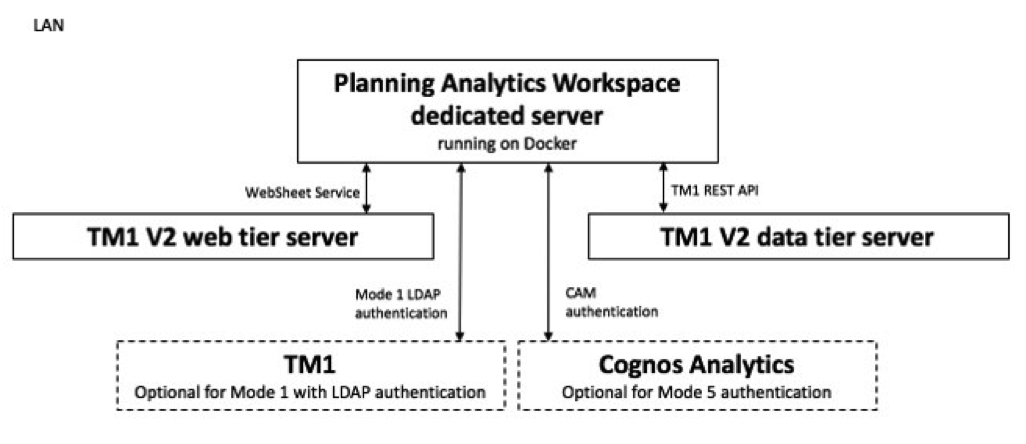 In this weeks blog, our team make it our duty to shine some light on right tool your company can choose to meet your business needs. We will cover the much discussed benefits of installing and using IBM's Planning Analytics workspace on Windows 2016.
Contents
Read More
Topics: Technical, Business Intelligence, PlanningAnalytics, TM1, TM1 Training, Aritificial Intelligence, Upgrade, Finance, Accounting, Planning Analytics, PA, IBM PA, Planning Analytics Workspace, IBM Microsoft Windows Compatibility, PA and PAW, PAW, PA Workspace, PAW and PA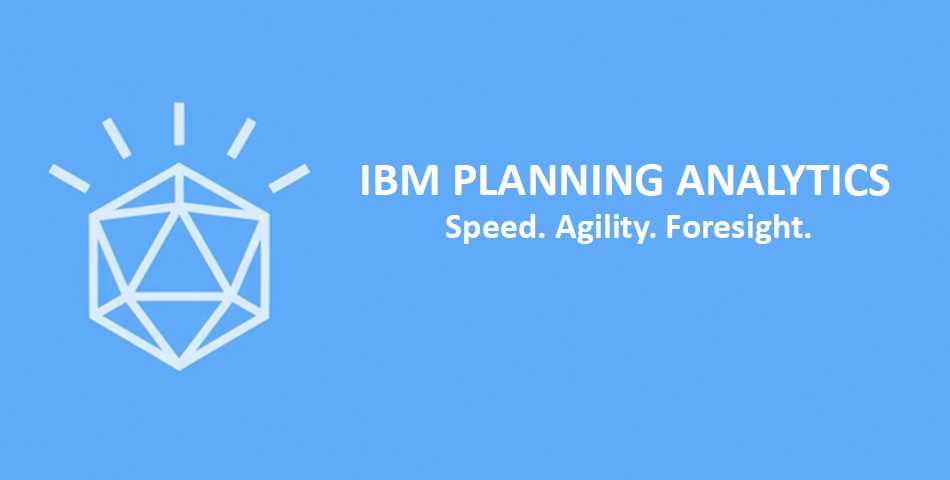 Loss vs Gain?
As we know – one thing that is constant is change and in the technology the change is always for the advancement from current and improvising the existing features.
Read More
Topics: Business Intelligence, PlanningAnalytics, TM1, Upgrade