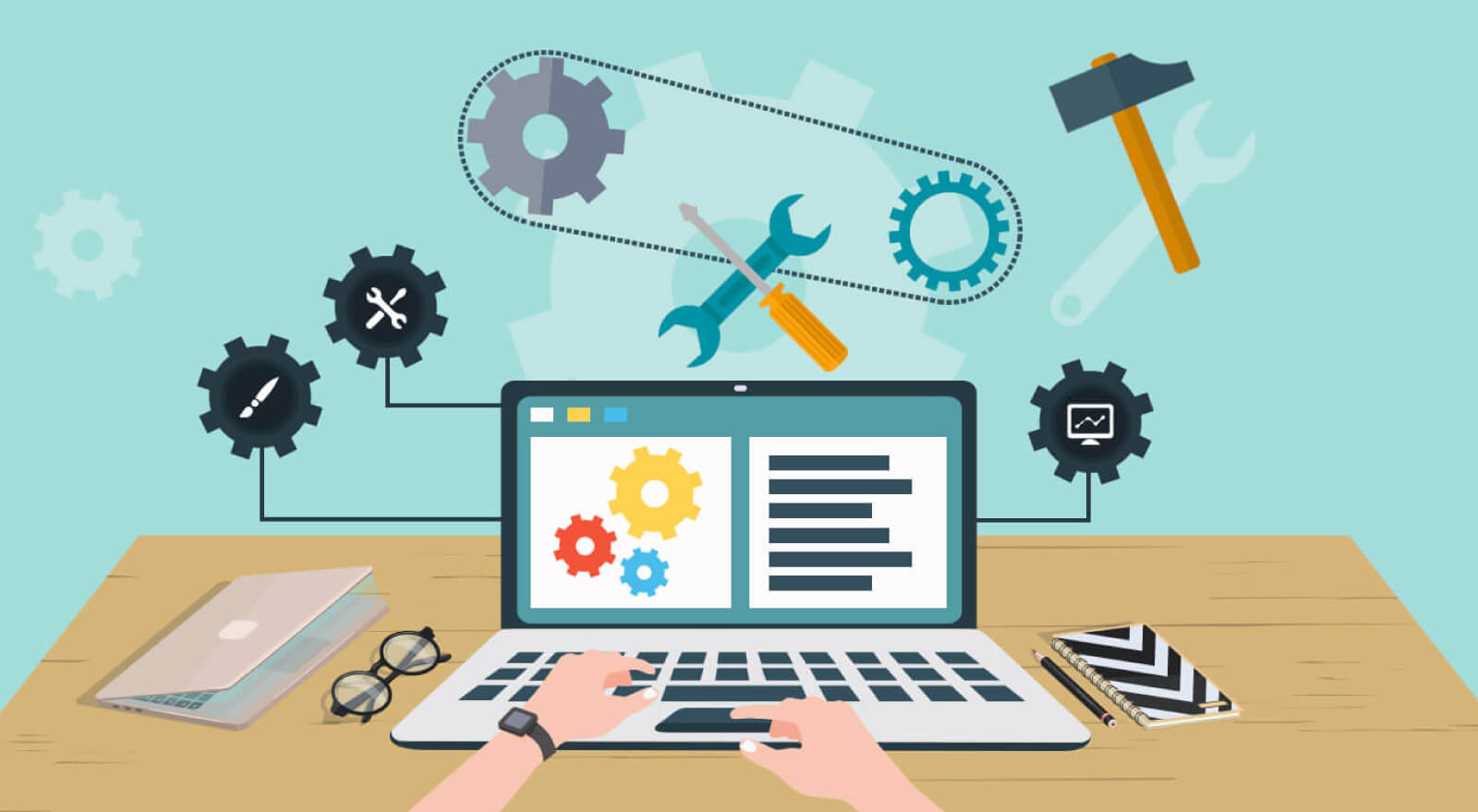 Renaming the element name –

SwapAliasWithPrincipalName
In Realtime Scenarios, sometimes we get the requirement to correct/update the Principal element name(s) in a Dimension. This would relatively be easy if the dimension is being used in one cube. In case where the dimension is used in multiple cubes, updating element name(s) without affecting the data of all the cubes, is a bit challenging. Either we export data of the cube and change the element name(s), then import the data and validate cube before and after the element change. Or deploy the Bedrock process, which requires the reboot of Instance.
Read More [fa icon="long-arrow-right"]