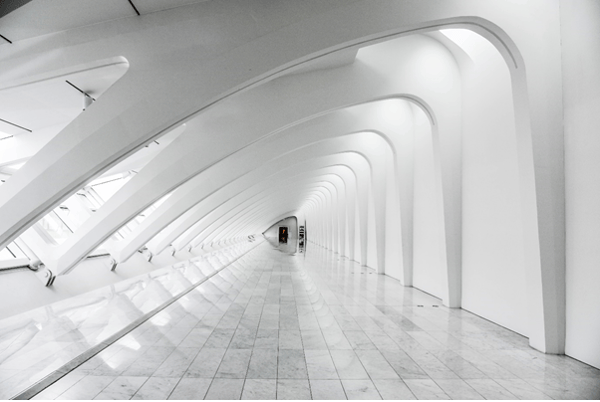 The prevalence of artificial intelligence (AI) can be felt across countless industries, with the technology helping businesses modernise through automation, business analytics, strategy and more.
Even governments are recognising how critical AI is to the future of enterprise, with the 2018-19 Australian federal budget committing $29.9 million over four years to bolstering our AI and machine learning (ML) capabilities.
So it's clear that AI is here to stay. But how can you use AI to derive actionable business insights? After all, the point of adopting any technology should be to use it to your financial advantage.
What can you get from AI business analytics?
It's true that enterprises are already using AI to deliver a raft of benefits. For example, it can allow you to 'peer into the future' and change your plans in order to reduce operating expenses or provide better services to your clients.
However, it's when AI is aligned with your business goals that it can truly provide a competitive advantage – by generating actionable business insights.
Business AI solutions can be siloed into four activity models, with all variations of the tech working in tandem with humans. Efficiency is all about the technology parsing human decisions based on business conditions and then turning them into cost-effective solutions. Expertise relies on data-driven technology to review large amounts of data sets to make recommendations to humans. Effectiveness is the AI tech acting like a 'personal assistant' to simplify tasks like scheduling and communicating.
Then there's innovation. It's here that AI is used to 'enhance' humans as they generate ideas. AI is already on its way to assisting creatives like artists, designers and musicians, but it's enterprises that can harness the analytical power of AI to streamline their processes.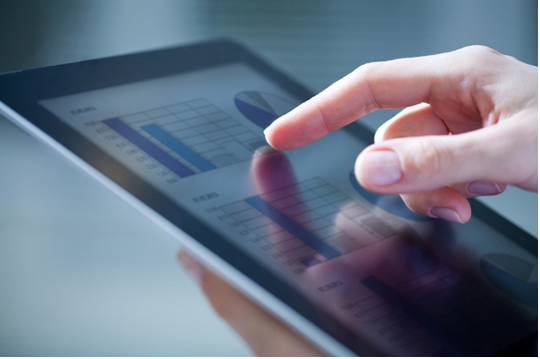 Cutting through the data noise
In organisations that have huge amounts of data, it's often a time-consuming and complex task to derive any sort of insights, especially if that data is growing at a rate higher than humans are able to sift through it.
With AI, businesses can gain faster insights into their clients' behaviours, analyse business operations, automate their call centres, and more – the possibilities are virtually endless, and can be matched to your particular industry.
The ROI for insights-driven businesses
A recent Forrester report, The State of Insights-Driven Business Maturity 2019, dove into the importance of business analytics and returned some intriguing statistics on how companies are using insights to drive growth.
Those that have invested in a 'system of insight' are 178% more likely to grow revenue, while they are 240% more likely to create sustainable competitive advantage.
If that doesn't shine a light on how critical business analytics are to a company's future, nothing will! And thanks to AI, analysing your business's data is so much easier.
If you're ready to streamline your data-analysing processes, or if you want to adopt new business analytics solutions to drive growth, contact the Octane Software Solutions team today.