TM1 has got multiple control cubes. One of the control cube which was introduced with the release of planning analytics is }StatsByRule Control cube. With the help of this control cube a number of rule related stats can be viewed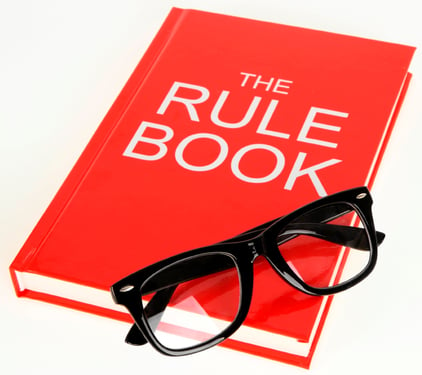 This cube has got 3 dimensions
}Cubes – Each cube on the TM1 server is included as an element in this dimension
}LineNumber – elements 1 through 10,000. The elements correspond to line numbers in a TM1 rule.
}RuleStats – Contains elements that correspond to the information and statistics that are stored for rules on your TM1 server, Including
| | |
| --- | --- |
| Element | Description |
| Rule Text | The beginning of the rule text, to help you identify the rule |
| Total Run Count | The total number of time the rule has been run. |
| Min Time | The minimum amount of time taken for the rule to run, in milliseconds. |
| Max Time | The maximum amount of time taken for the rule to run, in milliseconds. |
| Avg Time | The average rule run time, in milliseconds. |
| Total Time | The total amount of time taken by the rule, in milliseconds. |
| Last Run Time | The amount of time, in milliseconds, it took for the most recent execution of the rule |
To enable the storage of statistics for a rule, you must set the Rule_Stats property to YES in the }CubeProperties control cube. To disable statistic collection, set the property to NO (this is the default value).
Rule_Stats is a dynamic property, meaning that it does not require a server restart to take effect. However, it can take up to 60 seconds for a dynamic property change to be applied on the TM1 server
Once the Rule_Stats property is set to YES in the }CubeProperties cube (and after about 60 seconds) you will notice that the }StatsByRule cube will start collecting the stats

Each time a rule is changed or compiled, the data for that rule is cleared and updated in the }StatsByRule control cube. This helps you to immediately see the impact of a rule change.
The data in the }StatsByRule control cube does not persist betw
een server sessions, it is cleared every time that you restart your TM1 server.
To take snapshot of AS OF, a separate cube can be created with an additional date dimension. A TI can be created to copy the values of }StatsByRule to this new cube. By this you can have a snapshot of AS OF for future reference
Written by:
Sameer Syed [Senior TM1 Consultant]