As the CFO of your company, your organisation relies on you for more than just numbers. Yes, spreadsheets and financial reports are the hallmarks of your profession.
But what about business intelligence and forecasting?
Today, the explosion of data available in business matches the explosion of competition in today's markets and CFOs need to harness that wealth of data to compete. CFOs need better business intelligence tools to identify upcoming opportunities and grab them before their competitor does. They also need to foresee potential losses and advise on how to mitigate risk. In short, they need to focus on analytics to be able to predict the future so their business owners can react quickly.
Predicting the Future with Business Intelligence Solutions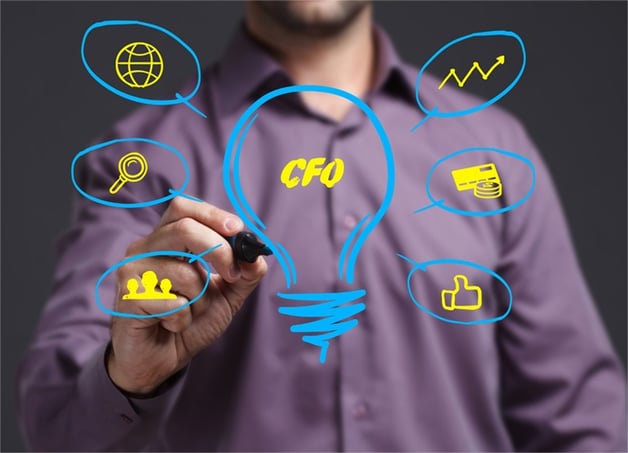 Despite the high tech dashboards available, many CFOs are still trying to reach high performance using acquainted tools like Excel. Ashamed of trying to compete in the hottest markets, many CFOs feel like they're trying to build a fire with flint and steel.
The CFOs of advanced companies are no longer content to see their staff pumping out spreadsheets that need hours of explanation and analysis. With the overwhelming amount of data available, better business intelligence and reporting demand sophisticated tools to drive a company from the base camp to the summit. CFOs must be able to visualise inter-relational data groups, see the connection among KPIs, identify the potential for profit and envision the future while strategising.
What they need to boost performance is a financial reporting dashboard to accumulate data from different business units and provide insights into alternative strategies. Once various data sets are connected visually, patterns emerge, extrapolation is possible, and the future seems clearer.
So why should CFOs reassess their current Business Intelligence tools?

Because they know they are wasting time creating graphs and spreadsheets. Creating confounding reports doesn't compare business metrics at a glance and in the end, they know they can improve efficiency by having visual data immediately accessible to key business units.
Recently, Octane Software Solutions launched the FREE Business Intelligence Assessment to help companies gain more value from their current BI and analytics investments as well as provide road mapping to create cost effective BI strategies.
Find out more: http://info.octanesolutions.com.au/ibm-cognos-tm1