The long-awaited release of Planning Analytics 2.0.7 is finally here!
I know a lot of you like me were eagerly awaiting this release and in particular wanting to get into the nitty-gritty details of all the documentation and testing.
Luckily for those that are not, I have summarised it all into the below — so happy reading there's lots for you and your team to consider.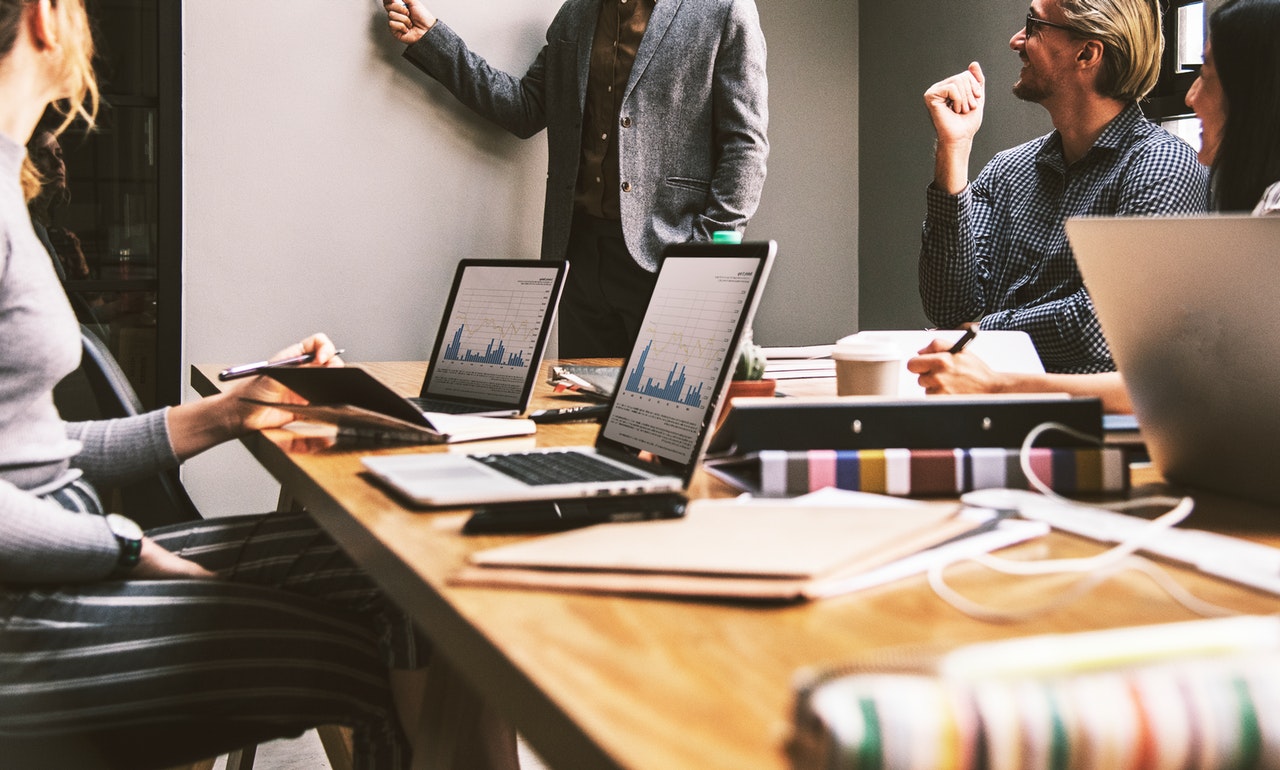 With this release comes some significant enhancements which I'll get to in the section below. We will also part with several items which are marked for depreciation, replaced in some shape or form.
As IBM advises: Updates to each version of IBM Planning Analytics are cumulative. If you are upgrading IBM Planning Analytics, review all updates since your installed version to plan your upgrade and application deployment.
This we already know... so... onto the good stuff.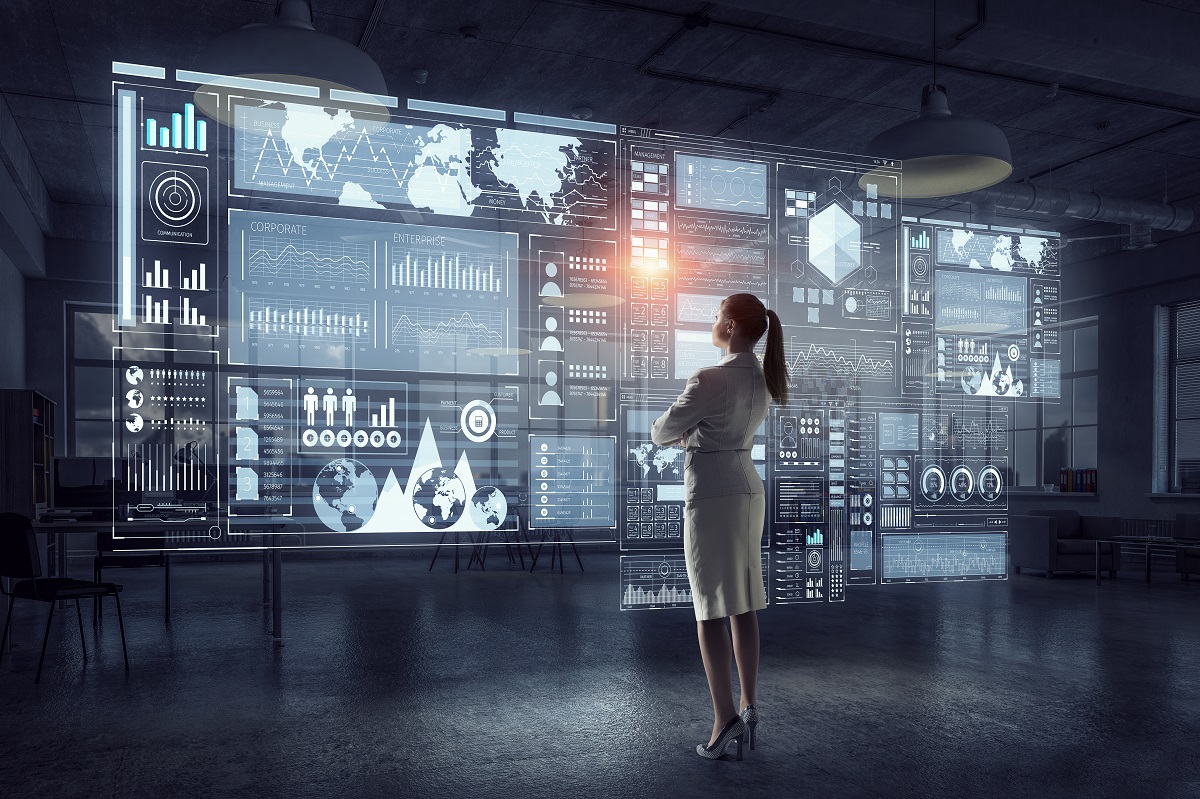 Some new and exciting items to consider include:
Deploying a model between environments without a restart in local. Super Exciting! Also a little involved so more information can be found here.

Support for Windows Server 2019

Websphere Liberty Profile Upgrade to version 18.0.0.4. This will require a manual change to the server.xml file for local installations only. It is to disable sending server version info in response headers. As IBM states it is not required for operations and only really informational. <webContainer disableXPoweredBy="true"/>

A new OptimizeClient parameter. You can opt to load private objects on server load for all, no, admin or opsadmin users.

Monitoring threads with the Top logger. In short, each thread status now outputs the tm1top.log where you can download the logs from IBM PLanning Analytics Administration on cloud and local. Configuration can be found here.

New TurboIntegrator function to run processes on their own thread. You can now use the RunProcess ti function to run Turbo Integrator (ti) in parallel on a separate thread!

Changes to server behaviour

TM1.Mdx.Interface logger reports syntax errors only when set to DEBUG level.

A new RulesOverwriteCellsOnLoad config parameter which prevents cells from being overwritten on server load for rule-derived data.

API updates

Metadata updates across entities, enumerated and complex types, and actions to extended functionality with Git, Top and hiding hierarchies.

TM1web changes

Load websheets faster with a new feature flag OptimizeCssForHiddenContent

IFERROR excel function to traps errors in the formula and can return an alternative result.

Improved cell formatting for data types such as currency, fractions, phone numbers, and others.

TM1web config defaults

ExportCellsThreshold allows you to specify the max number of sells in websheet or cube view to contain, with a new default at 1000000.

MaximumConcurrentExports on cloud is 3, and local is set to 4.

MaximumSheetsForExport Default changed from 100 to 50.

WorkbookMaxCellCount Default changed from -1 to 500000.

Where as items being depreciated can be found in the Depreciation Notes.
Keep coming back for more soon on Workspace, PAX and so much more. All expected to be here shortly. So see you soon.