Srinivas STP
December 12, 2017
Loss vs Gain?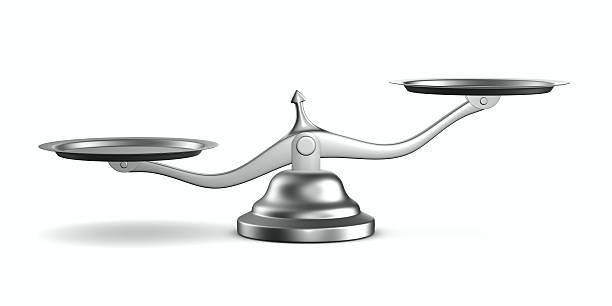 As we know – one thing that is constant is change and in the technology the change is always for the advancement from current and improvising the existing features.
IBM has made significant changes to its Financial Performance Management product and has rebranded TM1 to IBM Planning Analytics.
Rebranding TM1 to Planning Analytics does not mean you are going to lose existing tools like Architect, TM1Web, Perspective, Performance modular, Insight etc. IBM has enhanced the existing tools and improvised them. Few among many are listed below.
The Cognos TM1 Web UX is totally redesigned and Web sheets can load, scroll and refresh faster than ever before.
TI Process debugger: Turbo Integrator processes designers have some good news, quality breakpoints and variable analysis has been enabled.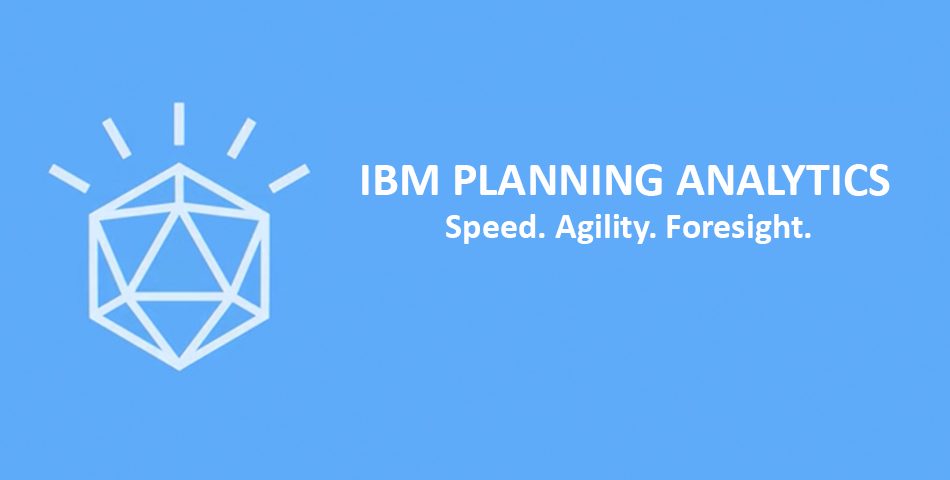 What's new in Planning Analytics:
IBM Planning Analytics Workspace
Planning Analytics for Excel (PAx)
Planning Analytics – Hierarchies
Let's focus on each one from the above bullets.
IBM Planning Analytics Workspace (PAW)
New face of the IBM Cognos TM1/Planning Analytics solution. The interface is a highly visual, freeform design with over 25 charts, scorecards, images, shapes and many other options.
Data rich tool, can show data from all different cubes, to meet business needs.
Support Analysis, Reporting and Write-back features.
Highly interactive viewer, easy to swap data exploration to charts.
Workspace is mobile and can be accessed from tabs/ iPads.
Flexible enough to export to excel and publish same to workspace.
And many more features.
I am sure, once you feel it you would love it.
Introduction to Planning Analytics for Excel (PAx)
Formerly known as CAFÉ, PAx has overcome many issues in CAFÉ.
Supports TM1 functions-based reports, Active Forms and Flex Views.
Ability to publish reports to TM1 Web and Workspace.
Support for new Hierarchies features in Planning Analytics.
As per IBM, PAx has adopted more than 80% features within Perspective.
Mostly driven by REST API, thus supporting WAN. This mitigates network related and other issues in Perspective. Superior performance over wide-area networks. No Citrix needed.
Introduction to Planning Analytics – Hierarchies.
"Hierarchies" capability is a paradigm-changing analysis feature.
Explore data using "attributes" that describe many characteristics of our customers, products, projects, programs, financial instruments and more.
Leveraging attribute data in the form of " virtual dimensions".
Out of the traditional Box - With the Hierarchies capability, you're not limited to the traditional definition of your cubes for analysis.
Users can see the intersections of several Hierarchies of the same dimension.
Use Hierarchies for dimension re-organizations and versioning. This means one can evaluate the re-organization impact before it happens, with few mouse clicks.
TM1 Server
Some among many other features are listed below.
TM1 Databases can load 2-4X times faster with Multi-Threaded cube loading.
Rule Files compile 2-4x times faster with Multi-Threaded feeder processing.
TM1 Web
TM1 Web has been overhauled with a new refreshed interface and very similar to that of Planning Analytics Workspace. Some among many are listed below.
Completely new User Experience Design.
Faster Websheet Loading, recalculation, and Scrolling.
Additional Conditional Formatting - Colour scale and Icon set.
Active X control support.
iPad Support.
What happens if upgrade is delayed ?
One will be left far behind in this constantly changing Technology world, where embracing new technology is considered as "must".
Cannot use the additional features and thus cannot reap benefits.
IBM has made official support end date for Cognos TM1 10.2.0 and 10.2.2 and has advised Clients to migrate to Planning Analytics at the earliest.
Upgrade made easy:
We are experts in this Cognos TM1 technology, having extensive experience in upgrading TM1 from older versions to newer Versions.
Migrated our client's system from TM1 9x and 10x versions to new trending technology called IBM Planning Analytics.
Installed Planning Analytics Workspace and integrated with Planning Analytics.
Planning Analytics is one of the reasons for making IBM to be in Leaders quadrant.
You may also like following blog " What is IBM Planning Analytics Local "
Who we are ?
Octane Software Solutions is an IBM partner specialising in Business Intelligence. We provide our clients advice on best practices in Business Intelligence and scaling up applications to optimise your return on investment.
The key services we provide to our clientele are Consulting, Delivery, Support and Training.
For more details you can click on OctaneSoftwareSolutions.