In this article I would like to share a very useful tip on how we can use different methods to adding images in Planning Analytics Workspace; one that is very well known, one that is lesser-known and one that is relatively unknown. I intend to touch base on the first two methods while focusing more on the latter one.
But before I begin, as I write this blog article, there has been more than 2 million confirmed cases of COVID-19 worldwide with over 130,00 deaths and I wish to take a moment on behalf of Octane Software Solutions and express our deepest condolences with all those and their family members who have directly or indirectly suffered and had been affected by the pandemic and our thoughts go to them.
And at the same breath a special shout out and our gratitude to the entire medical fraternity, the law enforcement, various NGOs and numerous other individuals, agencies and groups both locally and globally who has been putting their lives at stake to combat this pandemic and help the needy around. Thank you to those on the frontline and the unsung heroes of the COVID-19. It is my firm belief that together we will succeed in the fight.
Back to the topic, one of the most used methods for adding images in PAW is to upload it in some content management and file sharing sites like BOX or SharePoint and paste the web link in the PAW Image Url field. Refer the link below where Paul Young demonstrates how to add an image using this method.
The other method is to upload your image to an encoding website like https://www.base64-image.de.
This provides a string which can then be pasted as Image url to display the image. Note that it only works on limited file formats and on small sized images.
Also note that albeit the above two methods achieves the purpose of adding images in PAW none of them provides the capability to store the images in a physical drive in order to keep a repository of the images used in PAW easily saved and accessible in your organizations' shared drive.
The third approach addresses this limitation as it allows us to create a shared drive, store our images in it and then reference it in PAW.
This can be done by creating a website in IIS manager using few simple steps as listed below.
First off, before you can begin, ensure IIS is enabled in your data server as a prerequisite step. This can be done by simply searching IIS in your Windows menu.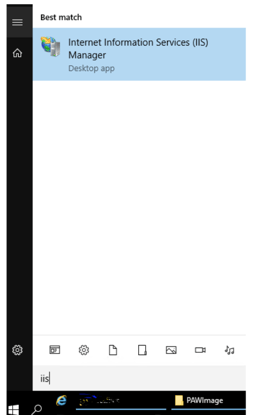 Incase no results are displayed, it means it has not been enabled yet.
To enable, go to Control Panel à Programs à Turn Windows feature on or off
A wizard opens, click Next. Select Role-based or feature-based installation and click Next.

Select the server if its not already selected (typically data server where you're enabling the IIS)
Select the Web Server check box and click Next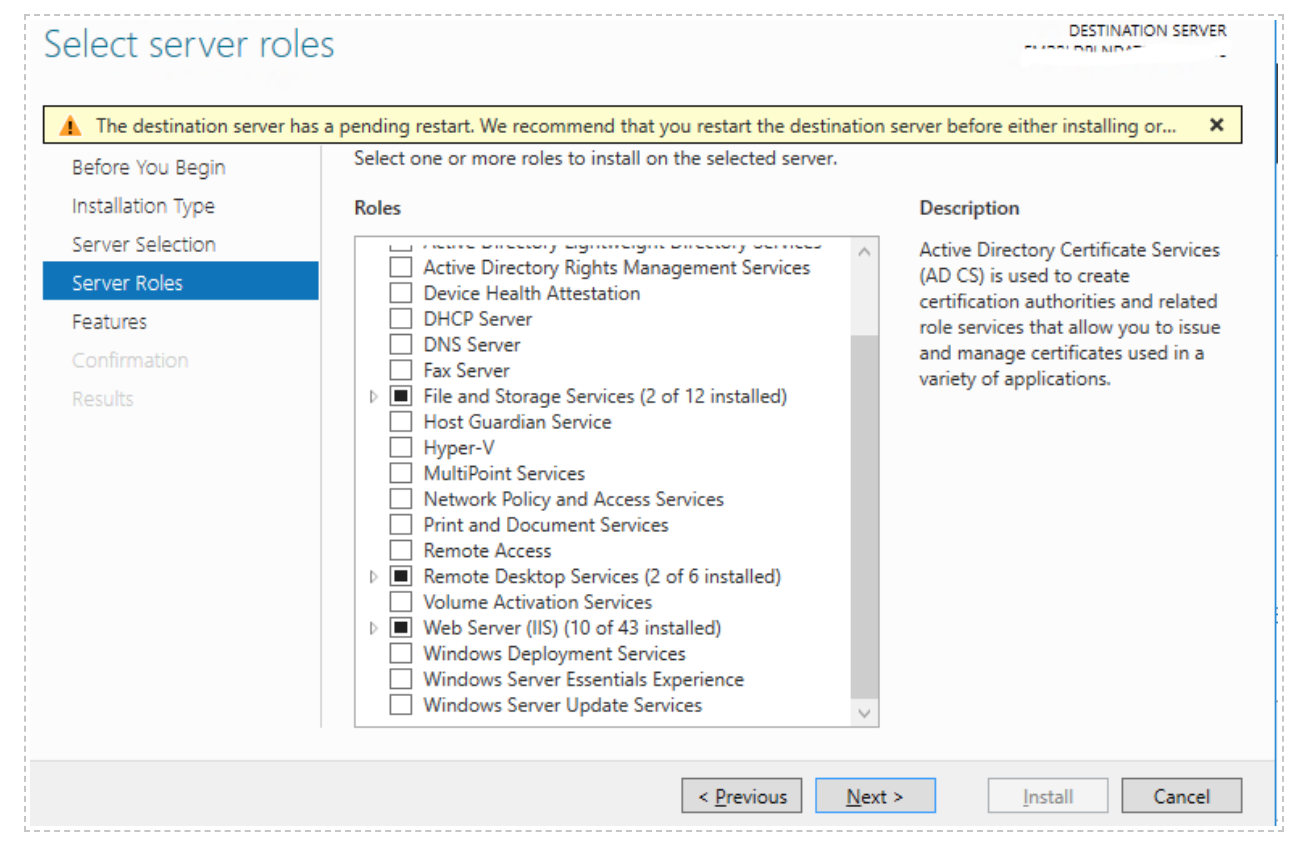 Select IIS Hostable Web Core and and click Install.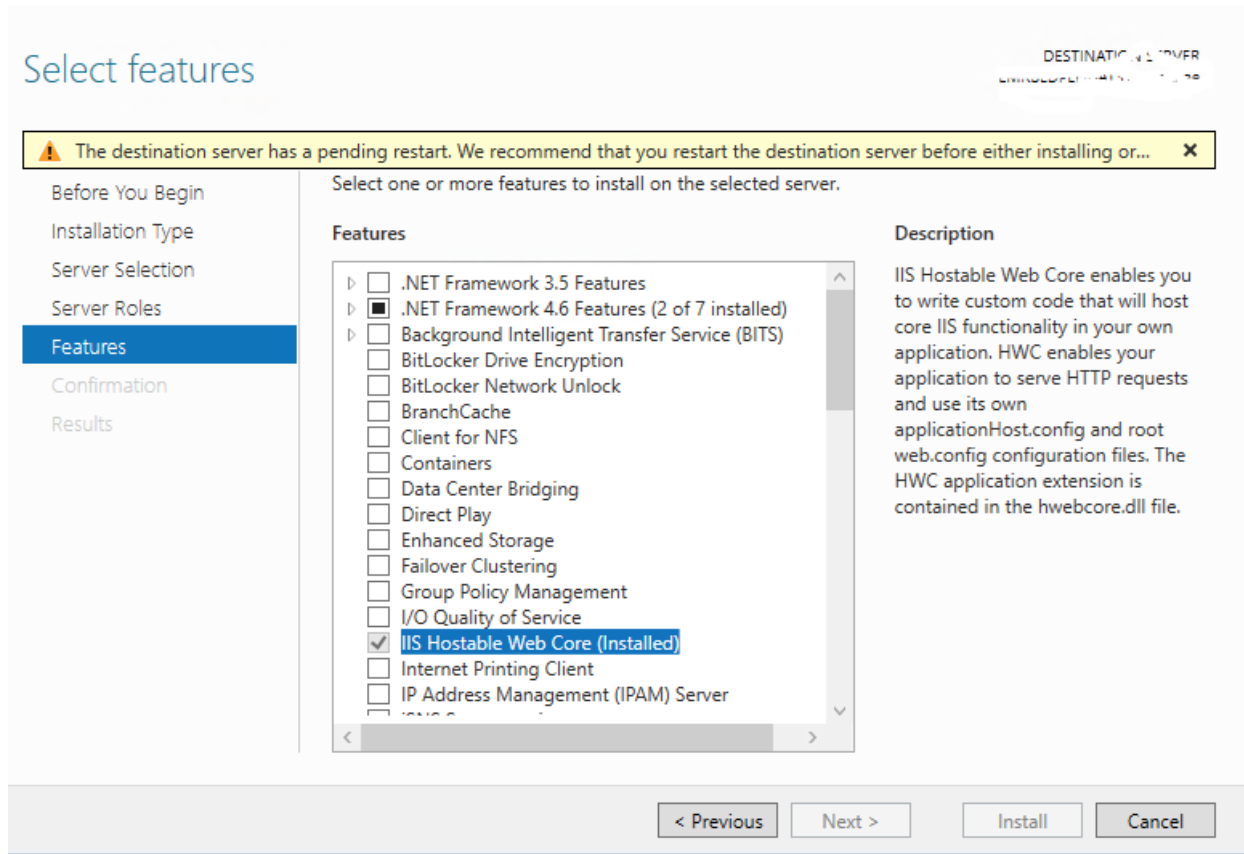 This installs the required IIS components on the server so we can now proceed to add the website in IIS Manager.
Before adding a website, navigate to C:\inetpub\wwwroot\ and create a folder in this directory. This will be the folder where we will store our images.
Once IIS is enabled follow the below steps:
1. Under Sites right click and select Add Website.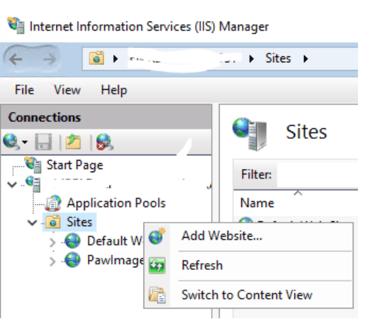 2. Update the following configuration settings
a. Site name: Enter the name of the site
b. Physical path: Enter the folder path we created in earlier step
c. Port: Enter any unreserved port number
d. Host name: Enter the machine name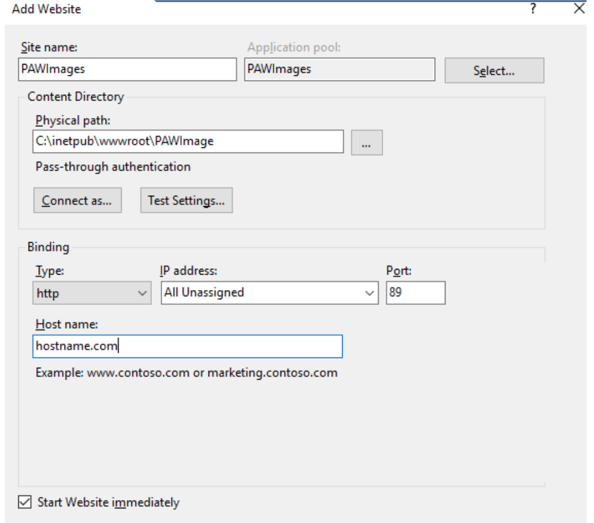 Now go to PAW and enter the image URL.

Where ibmpa.jpg is the image saved within PAWImage folder.
Note: This only works in Planning Analytics Local.
Octane Software Solutions is a IBM Gold Business Partner, specialising in TM1, Planning Analytics, Planning Analytics Workspace and Cognos Analytics, Descriptive, Predictive and Prescriptive Analytics.