Amendra Pratap
August 18, 2020
2020 has been an interesting year for us !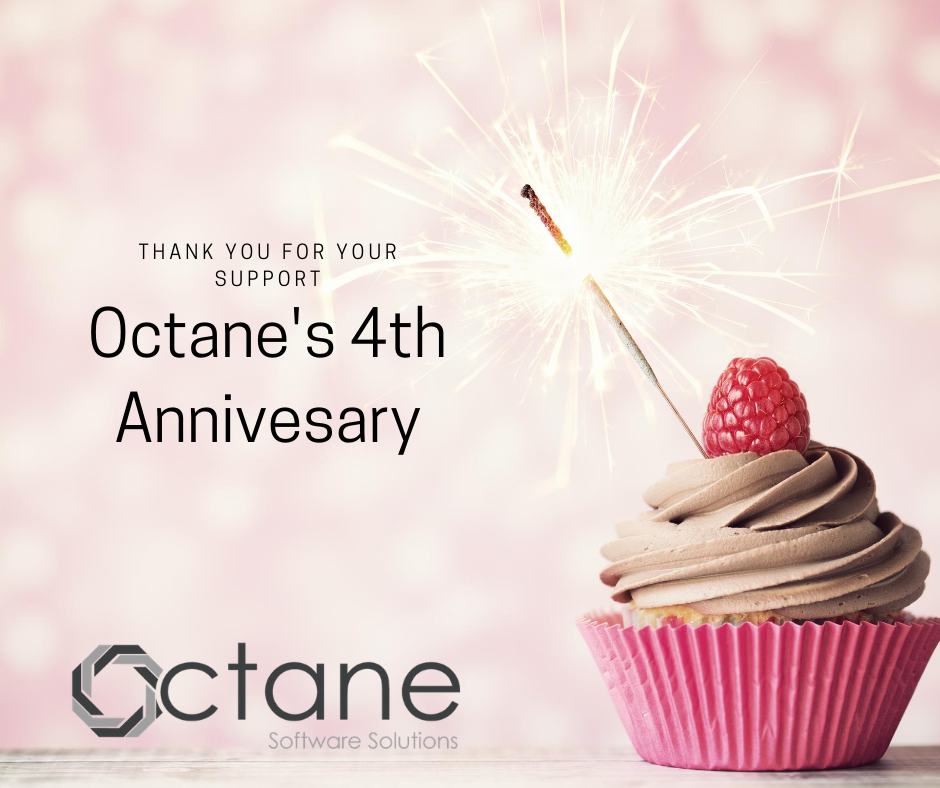 Celebrations
This month Octane celebrates our 4th anniversary. Never imagined that we would be celebrating with our team members across different geographies via online gifts and Teams meetings. Normally we fly in all our team members to one location for the weekend and have a great time bonding. However with the global pandemic we had to adapt as the rest of the world is.
The journey so far
On the whole, reflecting back on the journey so far on our anniversary 2020 certainly has thrown in an riveting challenge. Having started from a small shared office in North of Sydney, Octane today has 7 offices and operates in multiple countries. We were helping some of the largest and diverse enterprises around the world get greater value out of their Planning Analytics applications. Travel to client sites in different cities was always been my favourite job perks. As we were getting into the grips of pandemic in Feb/march we were on a trip to Dubai and Mumbai meeting clients and staff. There was a bit of concern in the air but none of us had any idea that travel would come to a standstill. We suddenly found ourselves coordinating with our staff, arranging for their travel safely back to their homes; Navigating the multiple quarantine regimes of different countries and fighting for seats on limited flights.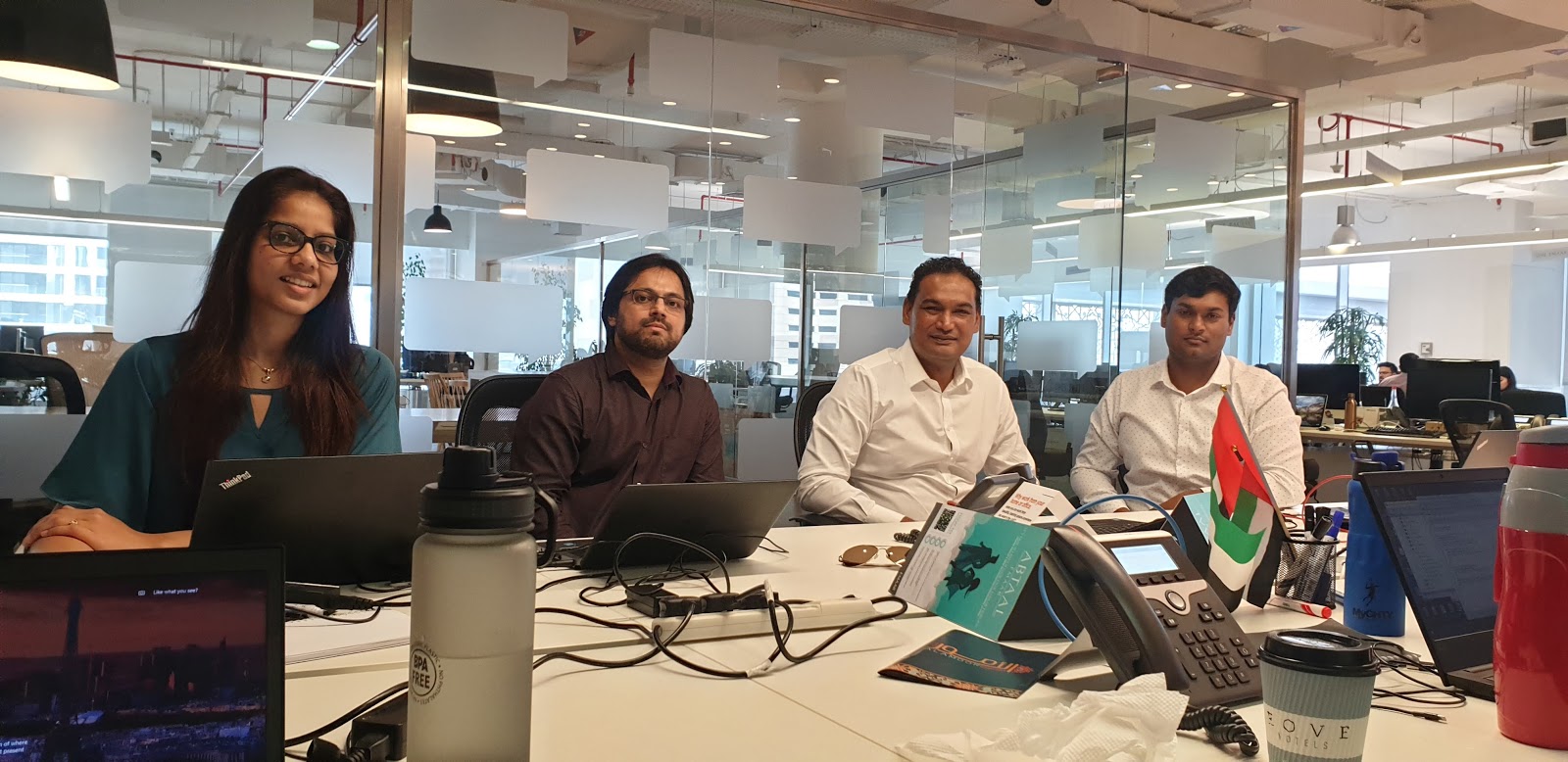 Octane Team at client site in Dubai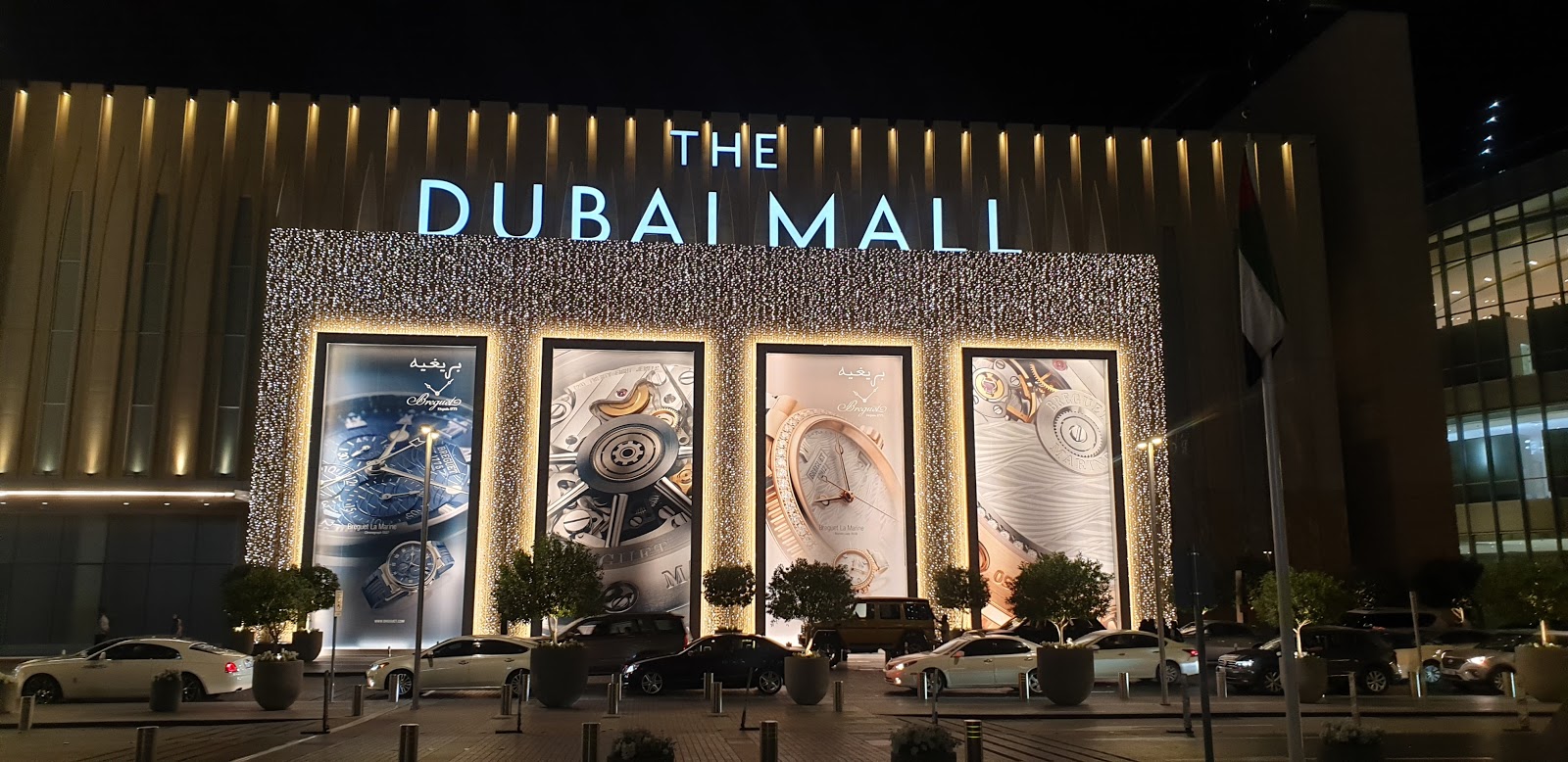 Dubai Mall - One of our clients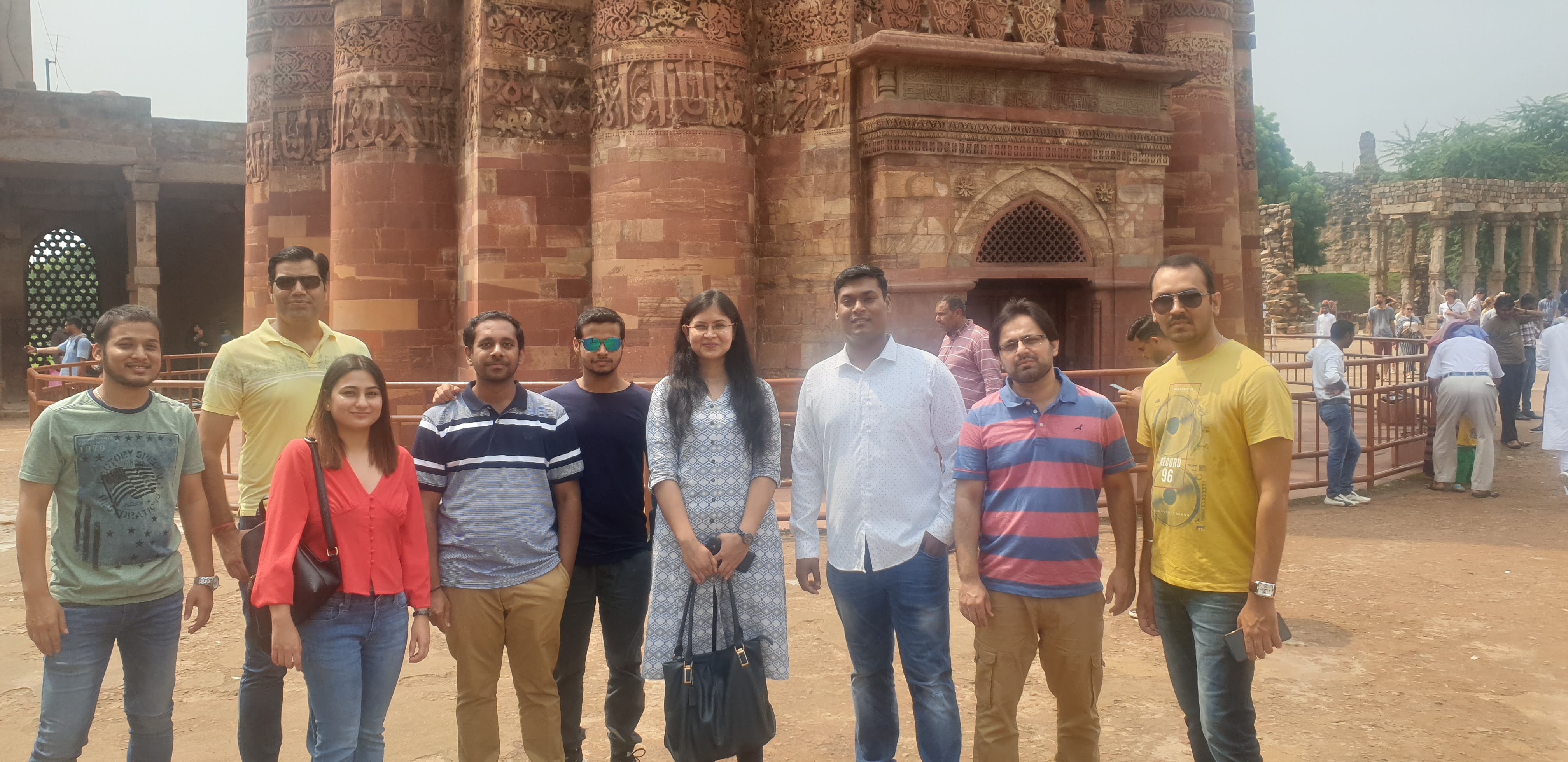 One of the team outings in Delhi
We had a team of consultants assisting Fiji Airways with their Finance Transformation. The travel restrictions and a volatile economy meant that Fiji Airways had to swiftly change gears and make use of our team to assist in business scenario planning and modelling. This was a exemplary example of how a organisation reacted quickly and adopted a distinct business model to face the challenges. Thankfully their platform supported Scenario Modelling and could handle What-if Analysis handling at scale with ease (same cannot be said for some of the other enterprises that had to resort to excel or burn midnight oil to provide the right insights to the business - This is why we love Planning Analytics TM1!)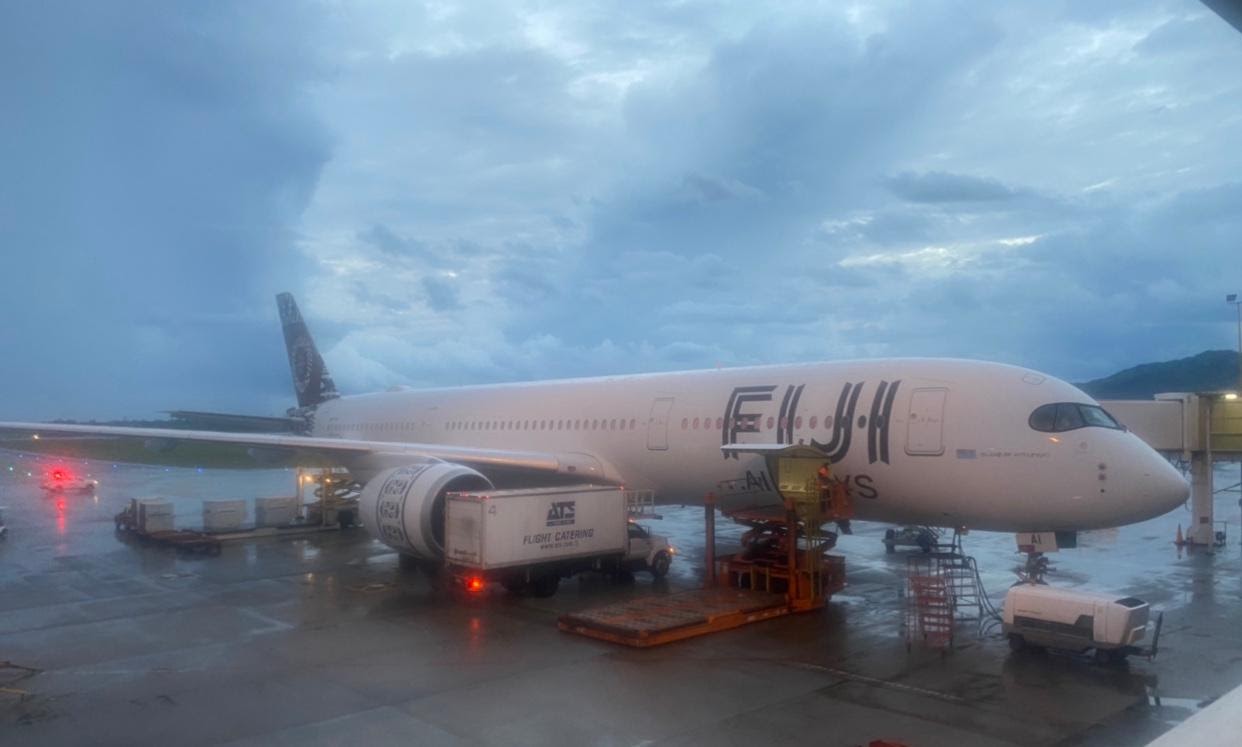 Fiji Airways (our client) on Tarmac at Nadi Airport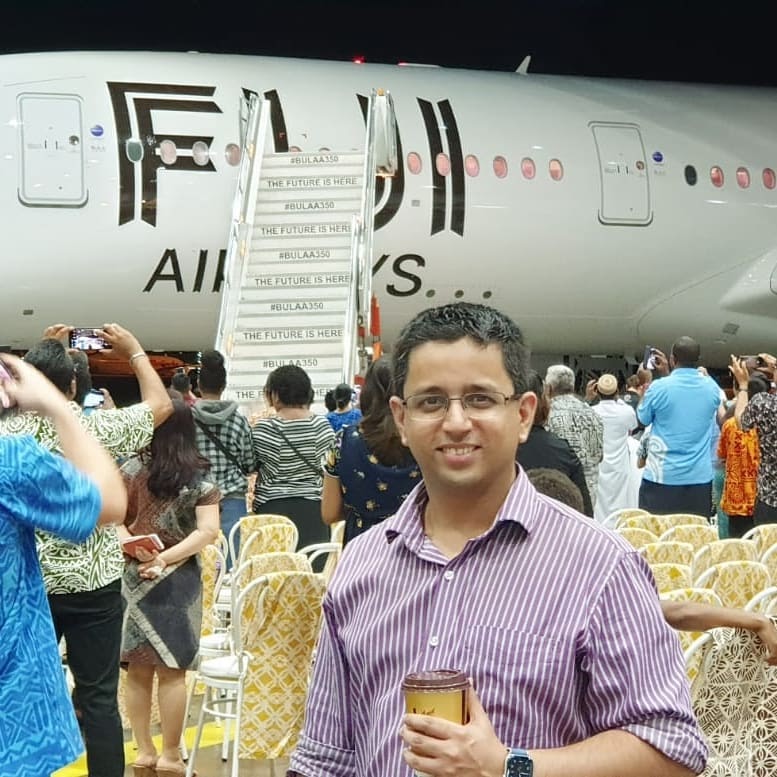 Sameer Syed at the Welcoming ceremony of Fiji Airways A350 aircraft
The Silver Lining for Octane
With Pandemic came a rapid rethink of the business model for most organisations. We at Octane were already geared up to provide remote development and support of TM1 applications. With our offshore centres and built-in economies of scale, we were in a position to reduce the overall cost of providing development and support. This gained a lot more traction as organisations started evaluating their costs and realised we are able to provide better quality of services at a lower cost without a hitch. We internally tweaked our model to reduce barriers of entry for companies wishing to take up our Managed Service options. We already had a 24/7 Support structure in place which meant that we could provide uninterrupted service to any client anywhere in the world in their time zones.
Within Octane we were also operating in a crisis mode with daily Management calls. Ensuring safety and well-being of staff was our first priority as different countries and cities brought in the lockdowns. We remained agile and forged tactical plans with clients to ensure there were minimal disruptions to their business. Working from home was the new normal. We already had all the technology to support this and specialise in remote support so this was an fairly easy exercise for us.From the lows in May, Slowly but steadily our business model started to gain traction as we focused on client service and not profits.
Growth Plans and Announcements
In the chaos of 2020 it was also important to us to continue with our growth plans. We had to tweak our strategy and put opening new offices on hold in some countries.Travel restrictions and move to a new business model by clients meant we did not need to be present in their offices.
One major announcement is that Octane has signed up as a business partner Blackline. Blackline is a fast growing Financial Close and Finance Automation System. It fits in well with our current offering to the office of Finance and operations.
The other significant milestone was the launch of DataFusion. This is a connector developed in-house to connect Planning Analytics TM1 to PowerBI, Tableau or Qlik seamlessly. These are some of the common reporting tools and typically require manual data uploads. This leads to reconciliation issues and untimeliness of reporting data. This has resonated very well with the TM1 community.
We also have a number of vendors who are discussing partnership opportunities with us and we will be making these announcements as they get finalised. This is largely a manifestation or realisation that in the current climate our business model of onshore/offshore hybrid model provides the best cost benefit equation for clients.
Octane Community
We at Octane have always been part of the community and have been hosting User Groups in all the cities we operate in. With the onset of Covid we have stressing our efforts in hosting a monthly User Group meetup. . Our meetups are generally focused on providing tips/tricks and "how to " sessions for existing user base of Planning Analytics. The registration of the User groups have been increasing steadily.
As a part of our corporate social responsibility undertaking, we also try and support different community groups.. Octane sponsored a Drive in a Lamborghini in the NSW WRX clubs Annual North rally which raises funds for Cystic Fibrosis of NSW. One of friends who I used to race with, Liam Wild, succumbed to the disease in 2012.
This year my kids also started competing in the Motorkhana series with me and this has been great fun and a welcome distraction during the pandemic as we bonded (fought) during the long hours in the garage and practice runs.
Looking back, I would like to express my sincere gratitude for the trust and support Octane has received. With the pandemic here to stay at least until the end of this year, wishing for a blessed and successful 2021 for all.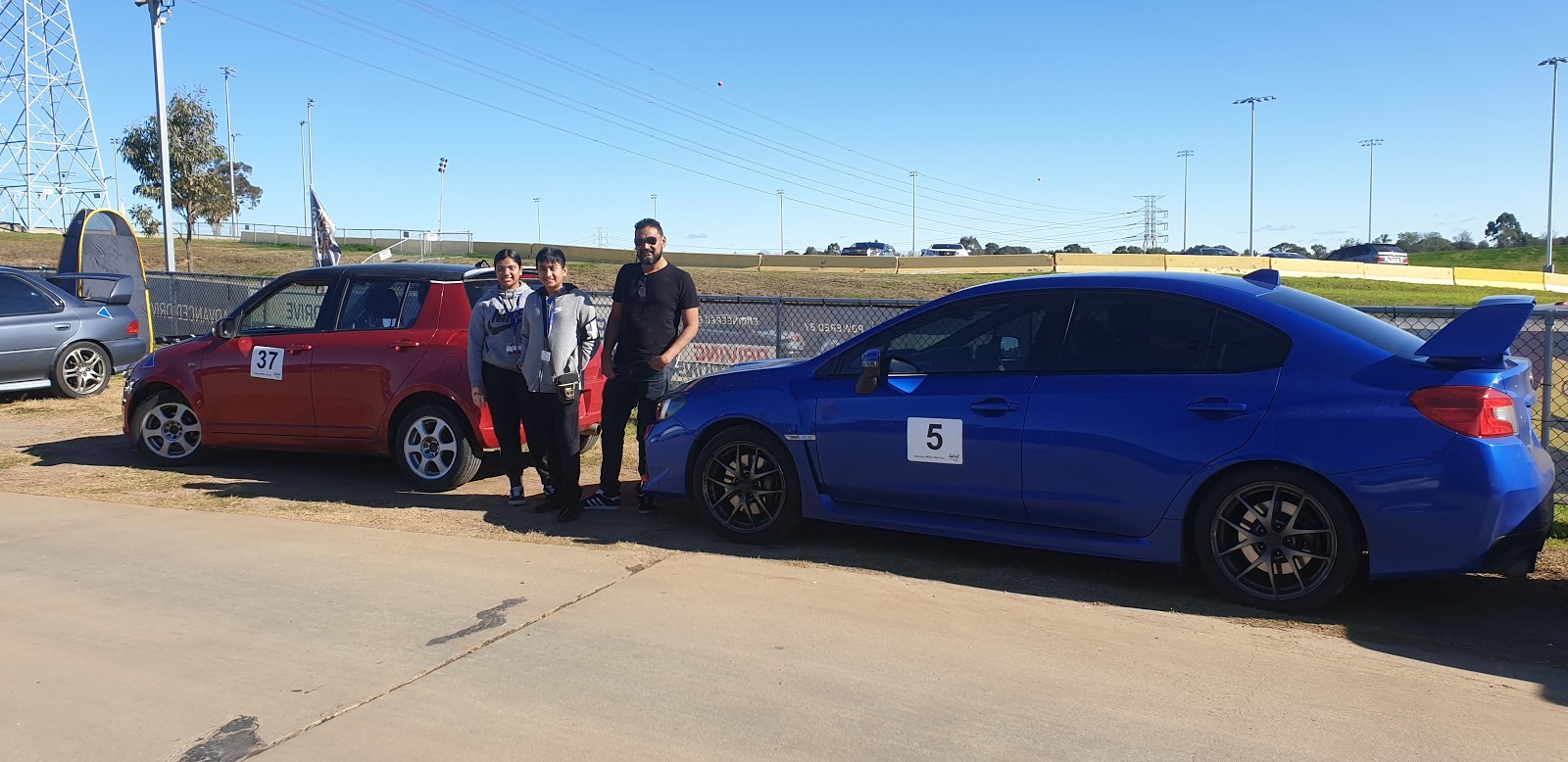 Race Days - trick to beating them is to give them a slower car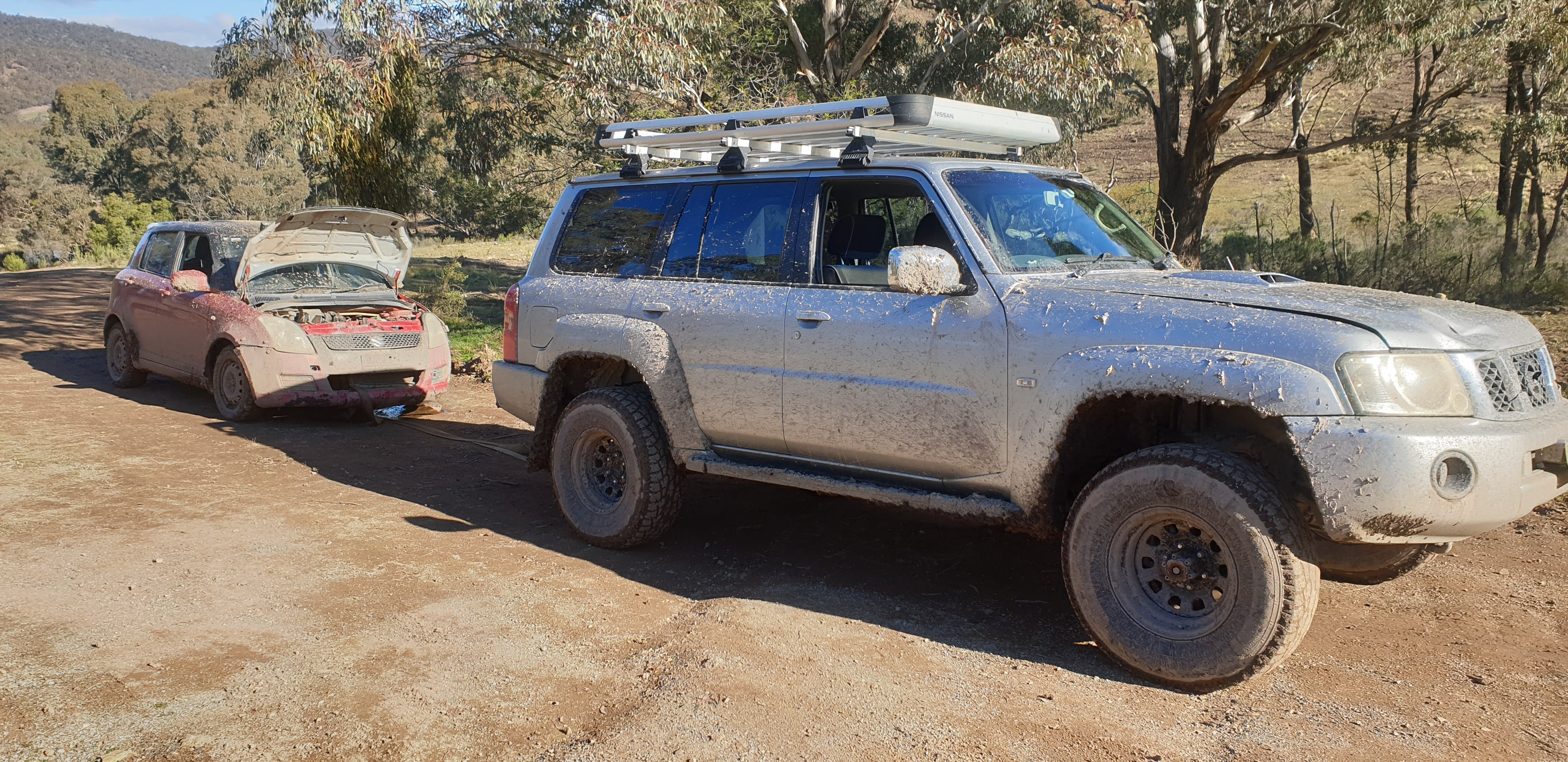 Mud Bath - Social Distancing done right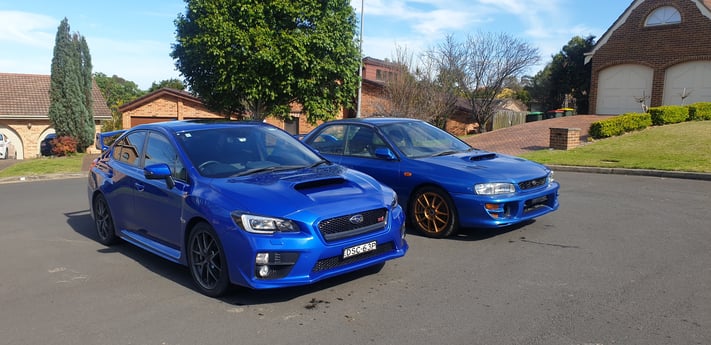 Clean and ready for next high Octane adventure