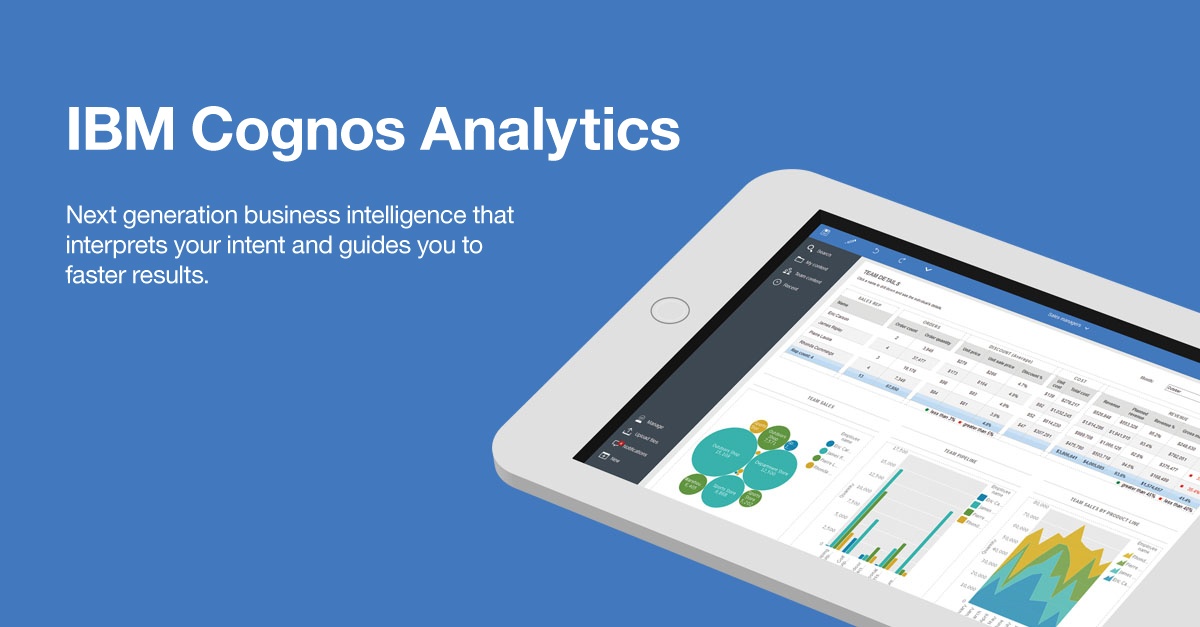 If you haven't seen already the latest version of Cognos Analytics is now available for you to download.
Luckily you won't need to read the about the latest changes. You can view this youtube clip which will explain what's new in it's reporting, dashboarding, stories and the portal for IBM Cognos Analytics 11.0.11.
If you don't have the time some advanced features include using custom polygons and points for mapping. Also included is data caching in dashboards and stories, as well as support for Portal Pages, and controlling object visibility.
To download the software you can find the corresponding install instructions in the link below.
http://www.ibm.com/support/docview.wss?uid=swg24044736&myns=swgimgmt&mynp=OCSSTSF6&mynp=OCSSVJ22&mynp=OCSS3RA7&mynp=OCSSENRQ&mynp=OCSSHM9K&mynp=OCSSQJVQ&mynp=OCSS9RXT&mync=E&cm_sp=swgimgmt-_-OCSSTSF6-OCSSVJ22-OCSS3RA7-OCSSENRQ-OCSSHM9K-OCSSQJVQ-OCSS9RXT-_-E