---
This Tuesday (25th Sep 2018) Octane Solutions proudly hosted a meeting for Senior Finance, IT Executives and Experts representing various companies and industries. The event was kicked-of by Mr. Amendra Pratap (MD, Octane Solutions) and Mr. Thomas Maddocks (ANZ Software Sales Leader - Commercial, IBM). This was followed by a solution demonstration conducted by Mr. Kevin Jessop (Lead FPM Solution Specialist, IBM) and a panel discussion.
Thank you to all who attended our Executive Breakfast event; We were pleasantly overwhelmed with the response and excitement in the room.
Redefining Planning and Analysis with an infusion of Visual, Cognitive, and Predictive analytics capabilities is now a reality.
---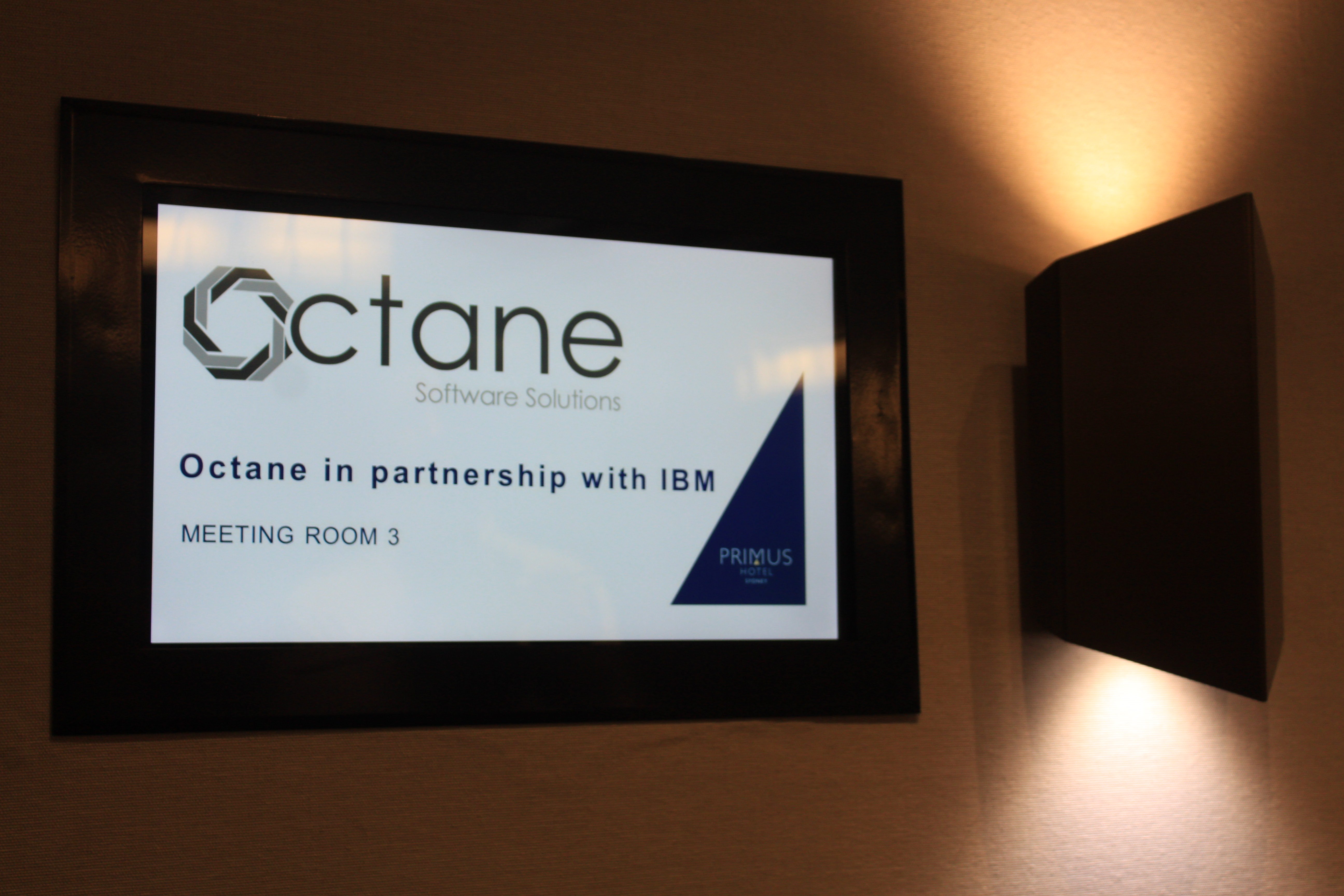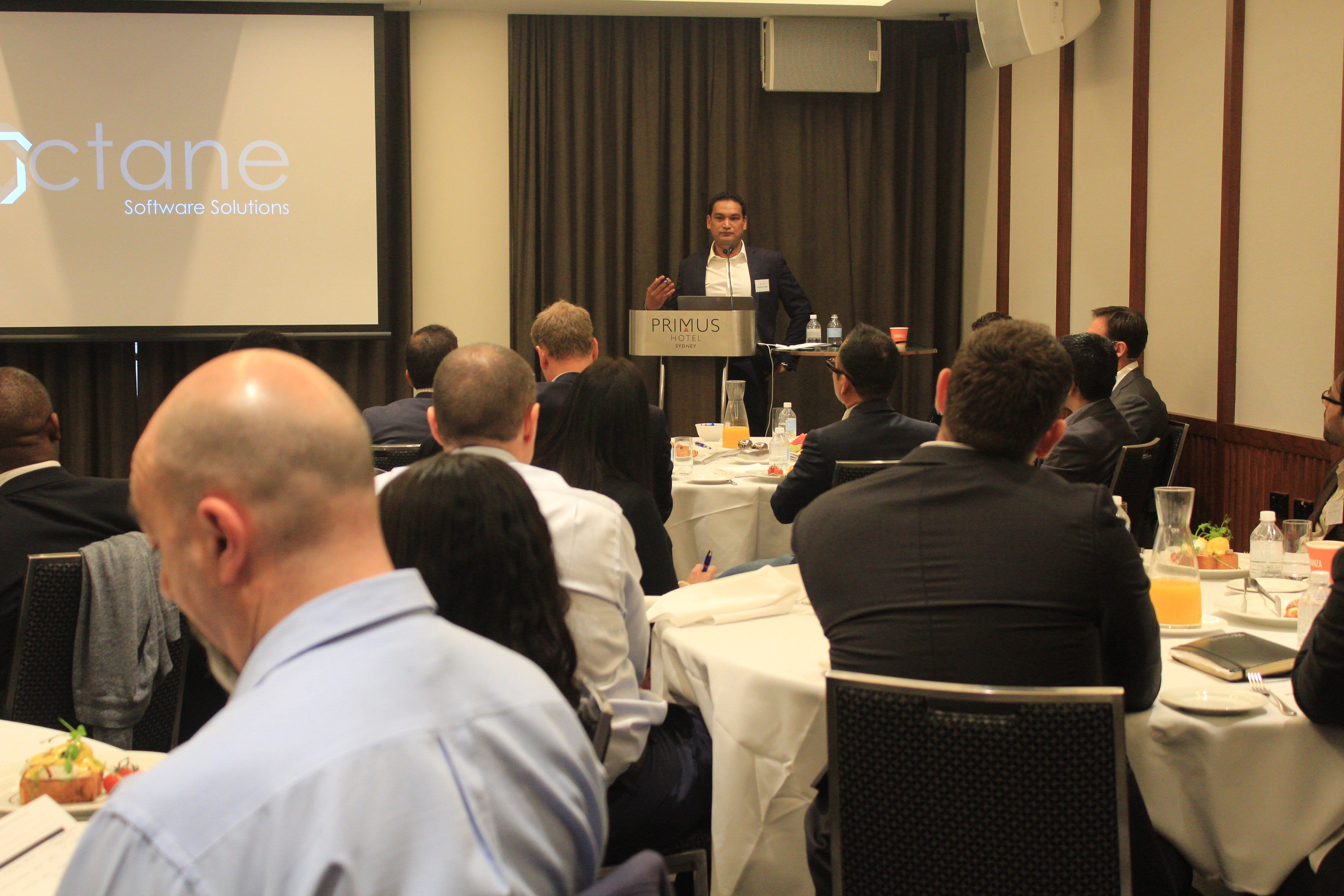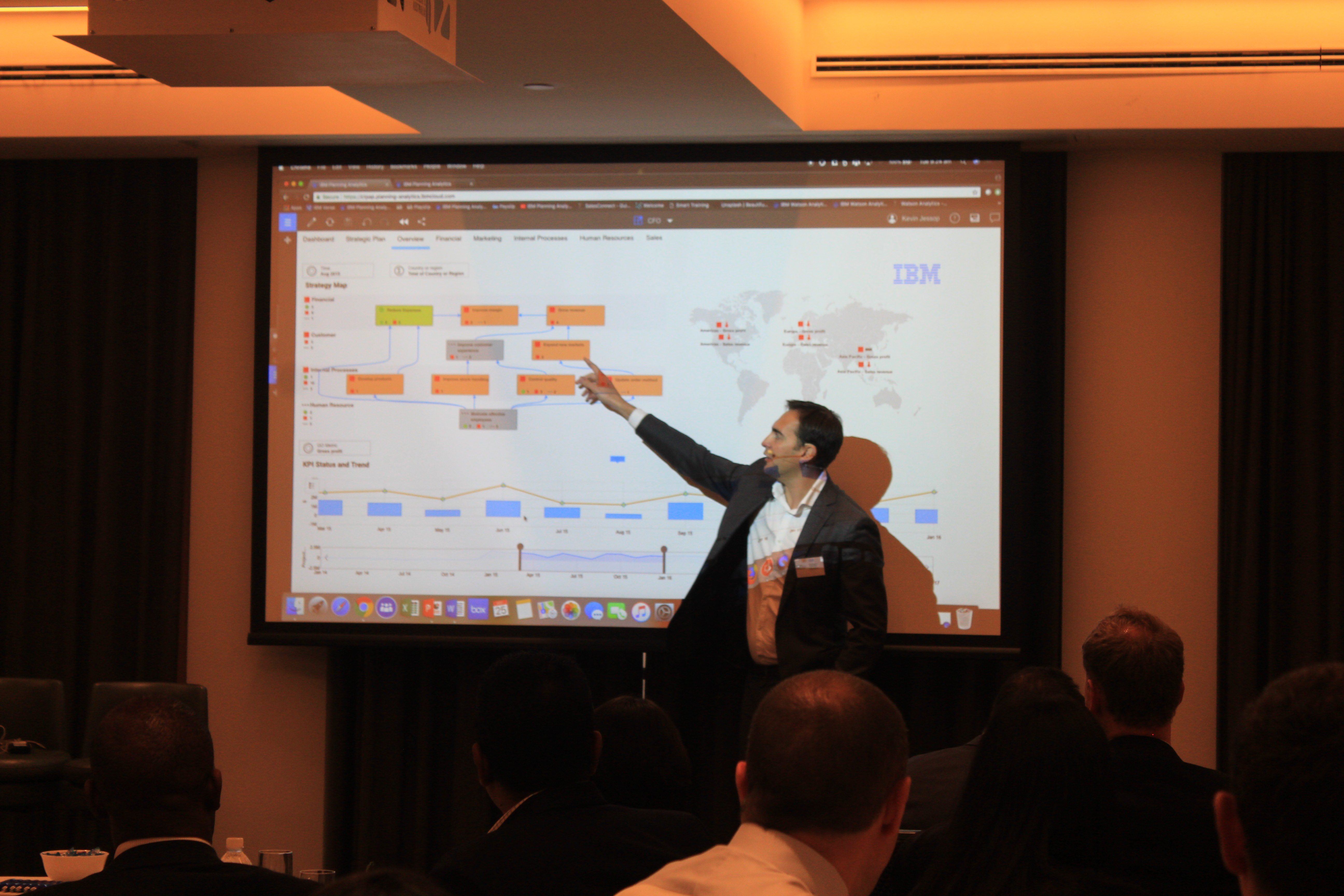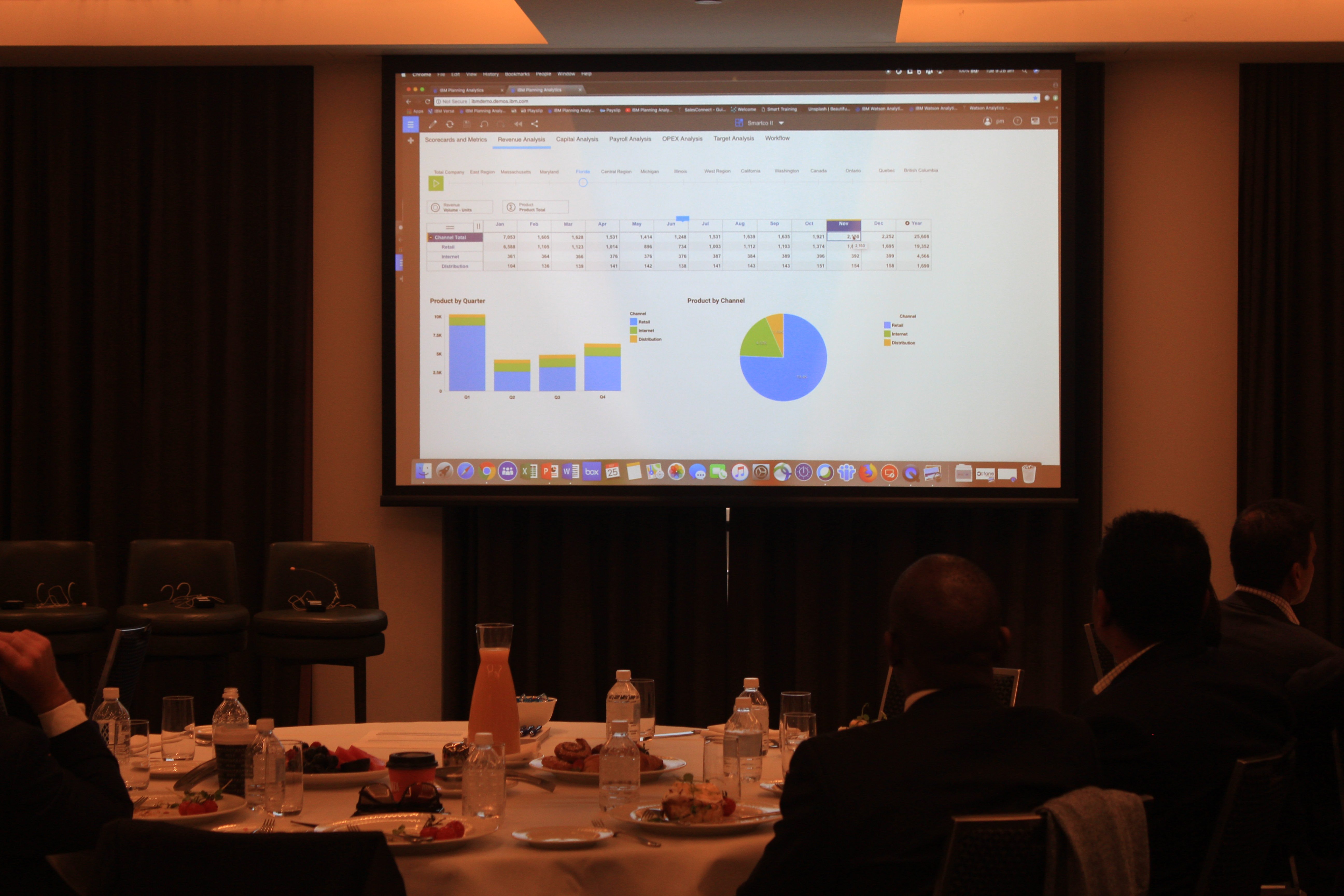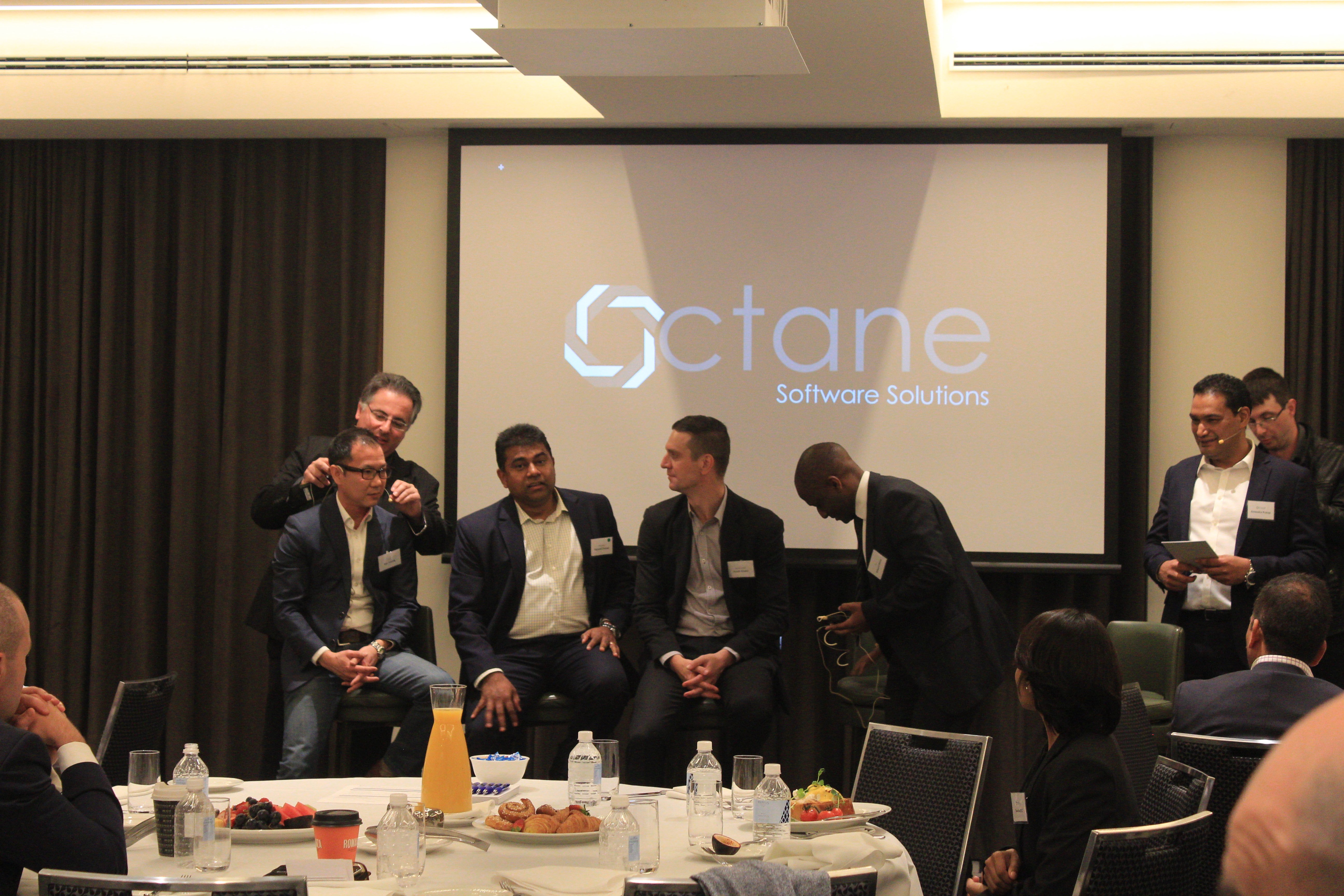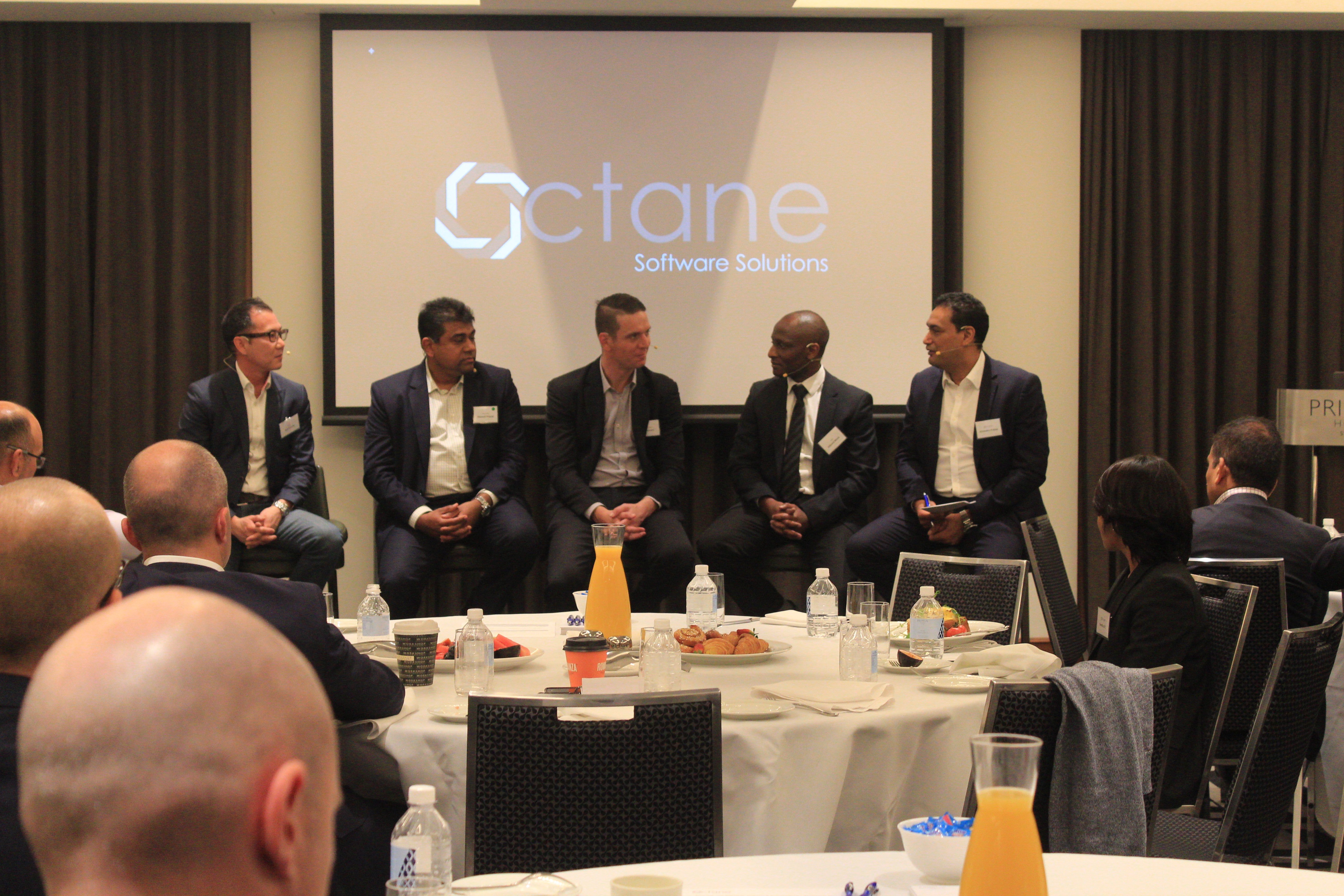 ---

CONCLUSION:
Octane and IBM Planning Analytics not only support essential performance management processes, but also go beyond basic automation to facilitate Collaboration, drive Business Insights and improve Decision Making throughout the enterprise.
Future is Here – help your organisation become more agile and well prepared.
---